Protects the insured by covering tools, equipment, even loss of income due to theft, damage, and other causes.
Tools & Equipment insurance, also called Inland Marine insurance, provides protection for a contractor's tools of the trade.  Small tools like hammers, saws, and drills to large pieces of equipment like excavators and bulldozers.  It is a type of property policy that is used for property that is often moved to or used at multiple locations. 
The delays and headaches of replacing stolen tools or repairing damaged equipment can be extremely frustrating and costly for a contractor.  These tools are not only expensive, but construction businesses cannot run without them.  Construction companies are losing over a billion dollars annually to theft & vandalism.  Construction sites often lack adequate security during construction operations and off-hours.  And a common misconception is that the company's other lines of insurance like General Liability or Commercial Auto will cover these losses.  Unfortunately, that is not the case.
A great benefit of an Inland Marine policy is that it is written using a very broad and customizable coverage form.  It can be used to cover the pieces of equipment you rent or borrow, possible damage to the material you're installing for a customer, and the income you may lose if your excavator gets damaged and you're unable to complete a job.
Tool & Equipment insurance policies are typically written on an "all-risk" or "special" coverage form, meaning they cover all perils not specifically excluded on the policy.  Most policies exclude perils such as Corrosion, Mechanical Breakdown, Wear & Tear, Nuclear Hazard, and War.  The valuation of the equipment is often based on its age.  If it is 5 years or newer, a claim would be paid out on a Replacement Cost basis (meaning items would be replaced with those of similar age, condition, & quality).  If it is over 5 years old, the policy would pay out on an Actual Cash Value basis (Replacement Cost minus depreciation).
As with most policies that cover property, the cost primarily depends on the value of tools & equipment you want to insure.  For a basic policy covering $10k in miscellaneous small tools & equipment, a policy will run about $350 for the year.  For more extensive policies, some of the factors affecting pricing are below.
Pricing Factors:
Age of Equipment
Value of Equipment
Storage & Maintenance Procedures
Loss History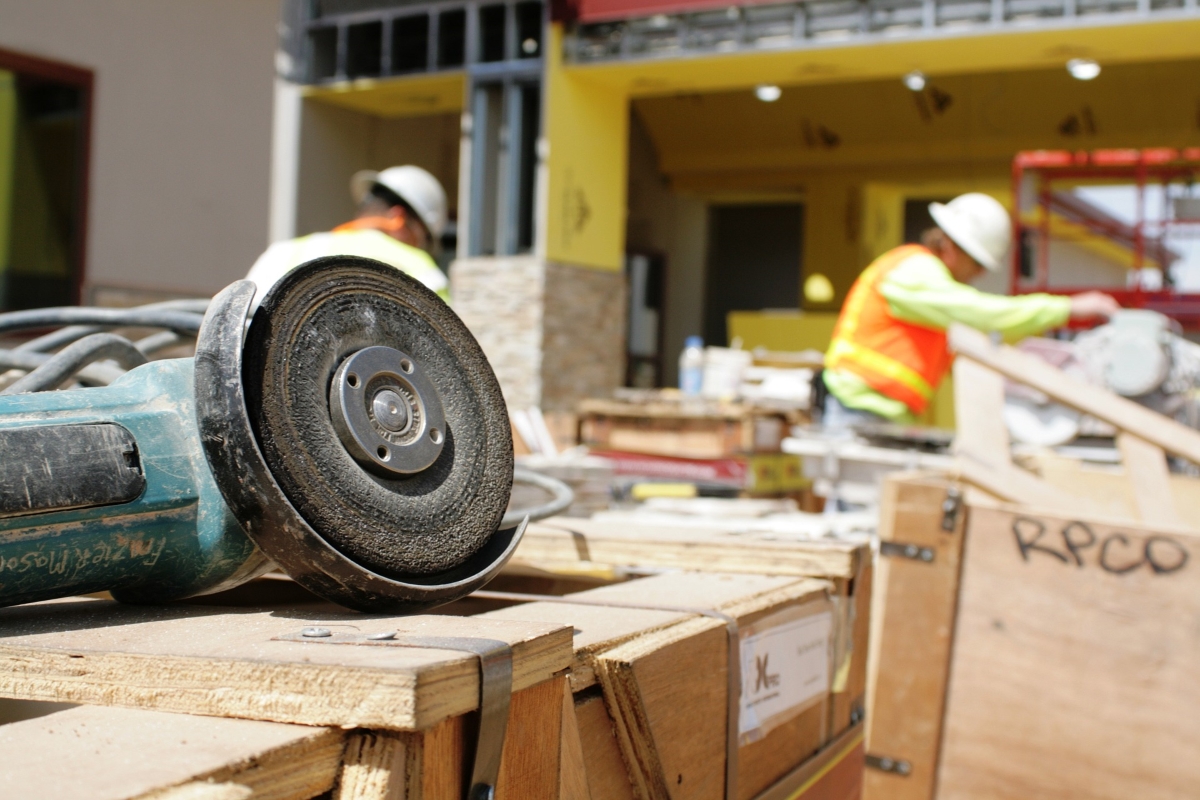 Call For a Quote:
855-95-SHIELD
If you have a question about Tools & Equipment insurance you don't see answered here, please use the Contact Us box below.  We'll get right back to you!
What is Tools & Equipment Insurance?
Tools & Equipment insurance, also called Inland Marine insurance, is a broad-ranging policy designed to cover damaged or stolen contracting equipment, tools, and material. It can extend beyond simply covering the company's equipment and provide loss of income benefits, rented or leased equipment coverage, employees' equipment & clothing, and more.
Why do I need it?
Because you cannot do your job without your tools. You've spent years building up your inventory and may not have a couple thousand dollars laying around to replace all of them if they're stolen from a job site or out of your truck. Significant investment has been made into these tools and equipment, it is important they and your business are protected.
What does it cover?
Stolen tools & equipment as well as damage to contractor's equipment as long as it is not caused by a specifically excluded peril listed on the policy. Other coverages such as loss of income, installation floater, and rented/leased equipment may also be covered under the policy. It is important to note that small tools & pieces of equipment individually valued under a specific amount (usually $1,500 but dependent on the insurance company) are covered under a blanket amount specified by the contractor. Larger pieces of equipment need to be specifically listed on the policy in order to be covered.
What is NOT covered?
The bodily injury or property damage of others is not covered under a Tools & Equipment policy; this would typically be covered under a General Liability policy. Wear and tear, mechanical breakdown, and unexplained disappearance of tools & equipment are also excluded from coverage.
How fast can I get it and what do you need from me?
A Tools & Equipment policy can be quoted and issued same-day. Necessary information required to provide a quote is:
Approximate value of all tools & equipment individually valued under $1,500.
Year, Make, Model, Serial #, and Value of all larger pieces of equipment.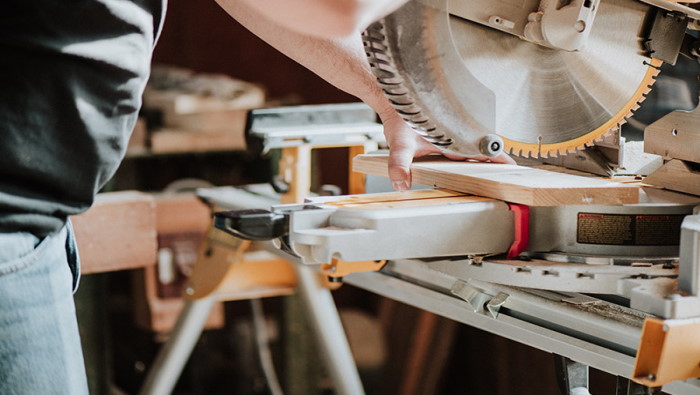 Tool & Equipment Insurance 101
Theft of tools & equipment is a huge problem in construction. Learn the ins and out of Contractors Tool & Equipment Insurance.