Builder's Shield Insurance Services
Protecting America's Builders
Get a Quote For Your Policy
We Are Construction Insurance Specialists
See that?  Those are all of our satisfied clients.  Thousands of General Contractors, Developers, and Specialty Contractors who have come to us to take care of their insurance needs. And with a 90% retention rate, they stay with us because we provide the best customer service and attention.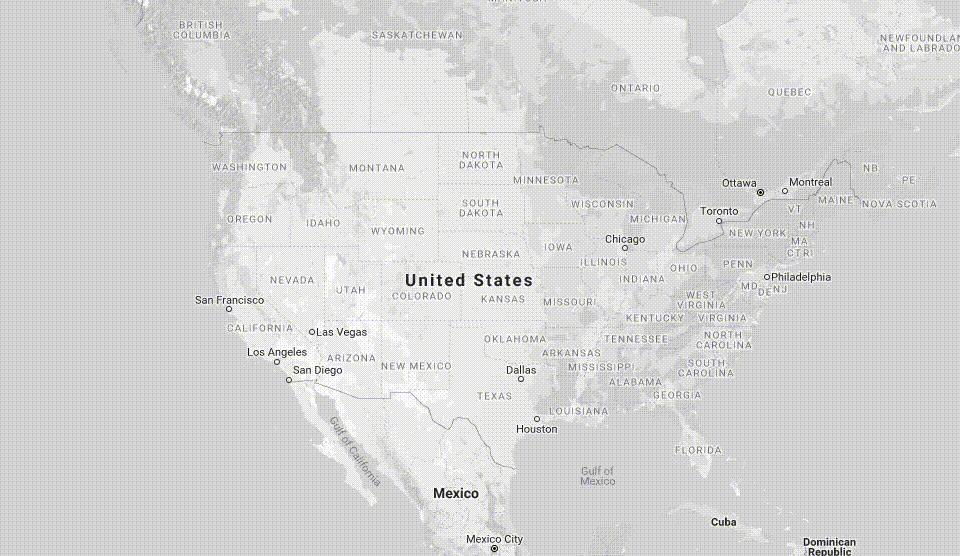 Call For a Quote:
855-95-SHIELD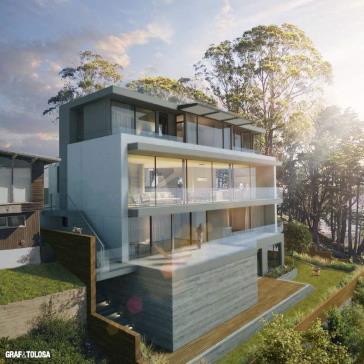 San Francisco CA New Home
$9 Mil Construction Costs
Liability & Builder's Risk Insurance
23 Month Construction Time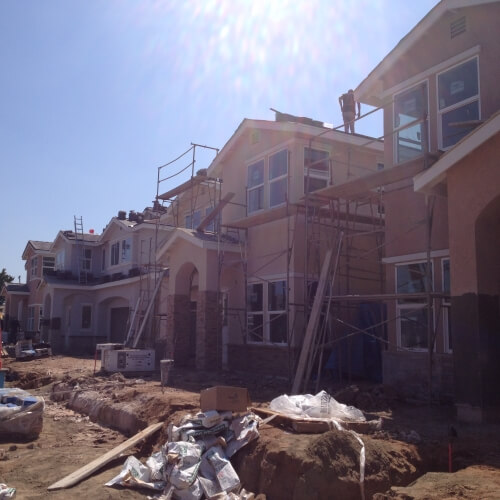 San Diego CA 16 Home Development
$4 Mil Construction Costs
WRAP & Builder's Risk Insurance
18 Month Construction Time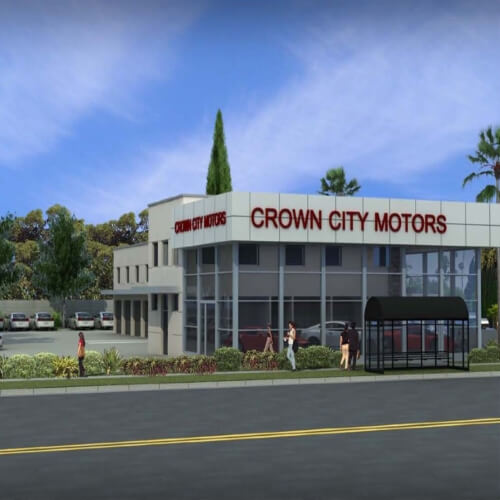 Pasadena CA Auto Dealership
$1.2 Mil Construction Costs
Liability & Builder's Risk Insurance
14 Month Construction Time
No Contractor or Project Too Big Or Too Small
From high volume Developers & General Contractors to owner-only Artisan Contractors, we have done it all.  WRAP policies for large Condo projects.  Project Specific policies for multi-home subdivisions.  General Liability or Work Comp policies to meet the requirements of a GC or state contractor's board.  There isn't a trade or type of project we haven't insured.  Insurance does not have to be a headache or a hindrance to your business.  Let us partner with you so you can get back to work with the confidence knowing that you are covered properly and not paying more than you have to,
When we say contractors and construction insurance is ALL WE DO, we mean it.  No homeowners insurance, no personal auto policies, no life insurance, no health insurance.  You wouldn't trust an electrician to frame up a house or a plumber to pour a foundation, so why use an insurance agent that doesn't specialize in your trade?  We work hard every day to make sure we have the best markets, negotiate the best rates with our carriers, and offer the best service to one industry, CONSTRUCTION.
Unfortunately, too many contractors are with agencies that do not specialize in their trade and, because of this, they are paying too much for their policy, are not properly covered, and are not receiving the level of customer services they should.  The ACCESS and EXPERIENCE of the agency significantly affect your pricing and policies.
ACCESS – The more material you buy, the better pricing you get; the same principle applies to insurance.  Certain insurance companies will not allow an agency to offer their policies if they do not meet their volume requirements.  If your agency only writes a few construction accounts, they may not have access to the best insurance company for your business & needs.
EXPERIENCE – Does your agent know how your current carrier figures out your insurance premiums?  What numbers or variables affect its price?  Can your agent look at the insurance requirements for a job and make sure you meet them in a quick and efficient manner so you can start working or get paid?  Builder's Shield can.
If you have a question or want to speak with one of our agents, please contact us!  Seriously, we're insurance nerds.  We listen to insurance podcasts and read insurance journals.  Interaction with real people would really help us out.
Why choose Builder's Shield?
We save our clients an average of 18% on their insurance policies. How? Because we're specialists. We know construction, we know the insurance carriers, we know how their programs work. Too many times we talk with contractors who are with the wrong insurance company for their trade, paying way too much for their policies. Give us a call, see how much money we can save you.
I need a Certificate of Insurance ASAP! Can you help?
Absolutely! For most new lines of insurance, we can have a policy number and Certificate of Insurance to you within 2-3 hours. If you already have a policy with us, we process standard certificate requests within 1 hour.
Do you offer financing?
Yes! Most policies are able to be started with a low down payment with the remainder of the policy cost financed over the course of the year.
Where are you located?
We are located in sunny San Diego, California but we work with contractors all over the United States. From oilfield welders in Texas, roofers in Washington, structural concrete contractors in New York, to general contractors in California, if you're a contractor, we can help you.
I'm a new contractor, what do I need?
Most states will require you to carry a Contractor's License Bond and some will require a General Liability insurance policy also. Depending on your credit score and the type of work you're doing, the bond and insurance policy together can be under $1,000 for the year and can be started with a low down payment. Give us a call, we would love to send you a quote!
"I have been working with Builder's Shield roughly 5 years now.  I have never been more pleased with the prompt service and knowledge that we have received.  Being a contractor for many years I can say that having Builder's Shield in charge of our business needs is one less thing that we have to worry about".
"Patrick provides excellent customer service and is very timely in his response.  He provides us with unparalleled support in our operations relating to insurance and bonds"
"We have been dealing with Builder's Shield for 3 years on everything from Liability Insurance, Commercial Auto, Umbrella policies, and Workers Comp.  They were able to get us a Worker's Compensation policy at a great competitive rate when we couldn't get one.  It's been great to be able to count on an insurance broker"!