Tool & Equipment Insurance 101
A contractor's tools and equipment are how he or she makes a living.  The delays and headache of replacing stolen tools or repairing damaged equipment can not only be frustrating for a contractor, but also extremely costly.  A construction company cannot run without them.  Contractor's Tool & Equipment insurance policies are written on an Inland Marine coverage form.  It is a very broad and customizable form.  We go over the basics below.
What Does It Cover?
Miscellaneous Tools & Small Equipment
This coverage part of the policy is meant to cover small tools & equipment that are typically valued below $1,000-$5,000 depending on the carrier.  It is written on a blanket basis, meaning you say the total amount of tools & small equipment you want covered, say $10,000, and the insurance carrier will cover a total loss up to that agreed amount.  Most policies will also offer an optional coverage to provide protection for the tools & equipment of your employees.
Scheduled Tools & Equipment
For more valuable items, the items need to be scheduled on the policy.  This means that the Year, Make, Model, Serial Number, and Value of the item are listed on the policy.  If the item is more than 5 years old, it will most likely be written on an Actual Cash Value basis.  Tools & Equipment less than 5 years old will be written on a Replacement Cost basis.  If you don't know what that means, check out our article here.
Rented & Leased Equipment
If you're a contractor who rents or leases equipment, this will coverage will provide protection for that equipment and save you from the excessive prices rental companies charge for their insurance.  Equipment specifics are not needed for this coverage and the carriers typically have set limit brackets you have to choose from.  However, you want to make sure the limit is high enough to cover the most expensive piece of equipment you may rent.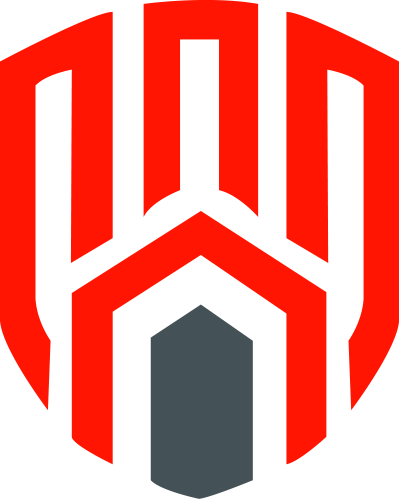 Borrowed Equipment
This coverage applies to equipment borrowed from another contractor at a jobsite.  Like Rented & Leased Equipment, most carriers will have a set limit they will offer.
Newly Acquired Equipment
If you recently purchased a piece of equipment and have not gotten around to adding it to your existing policy, this coverage will provide a set amount of coverage.  It is important to know the time limit the carrier will allow you to own the equipment before this coverage expires.  It can be as short as 72 hours to as long as 180 days.
Causes of Loss
Most Contractor's Tool & Equipment insurance policies are written on a "Special" form, also called "All Risk", meaning they will cover all causes of loss except the ones specifically excluded on the policy.  Causes like Theft, Vandalism, Fire, Falling Debris, and Water are typically covered while Mechanical Breakdown, Corrosion, and Wear & Tear are almost always excluded.  Theft is the most common cause of loss that we see.  Construction sites often lack adequate security during construction operations and off-hours.  Nationally, construction companies are losing between $300 to $500 million a year in stolen equipment.  Construction trucks and vans are prime targets for thieves looking to do a quick smash and grab and most auto insurance policies will not provide any coverage for stolen tools & equipment.
Let Us Help
Most of the time, a contractor thinks about Tool & Equipment insurance only when it is too late and they've lost thousands of dollars in tools from theft.  The price of these policies is really affordable when you think about the amount they cover and the headache & time it saves you in the event of a loss.  Call 855-95-SHIELD and talk to one of our agents today!