Auto Insurance Coverages Explained
Insurance can be overwhelming.  Looking through policy documents and navigating the legal language contained in them can be a daunting and frustrating task.  Our goal at Builder's Shield insurance is that we can explain the ins and outs of policies in easy to understand language and provide our clients with insurance solutions that meet their needs and budgets.  Take a look at the article below explaining the coverages found in a typical Commercial Auto insurance policy and if you have any questions, we would love to hear from you.
Liability Insurance
Liability insurance provides financial & legal protection if you are in a covered car accident and it is determined that you are at fault for the accident.  This policy coverage will cover the cost of repairing the third party's property and/or any medical bills from resulting injuries.  The average medical costs if someone is hospitalized for a car accident is $57,000, and medical bills are only one aspect of an accident settlement.  When you factor in loss of wages, "pain & suffering", rehab, and repairs, car accident settlements typically run about 3x the cost of the medical bills.  Most states require at least $15,000 in auto liability insurance but that is seriously inadequate to cover the rising costs of hospital visit.
The limits for auto liability insurance can be broken up into separate limits, called split limits, or can be one lump sum called a Combined Single Limit (CSL).  The separate limits will typically be written as 15/30/5, meaning $15,000 limit for bodily injury per person in an accident, $30,000 bodily injury per accident, and $5,000 for property damage.  A CSL policy will be written as $1 mil CSL, meaning for all bodily injury and property damage claims per accident, the most the insurance carrier will pay is $1 million.  Most of the time, there are no deductibles associated with auto insurance liability coverage.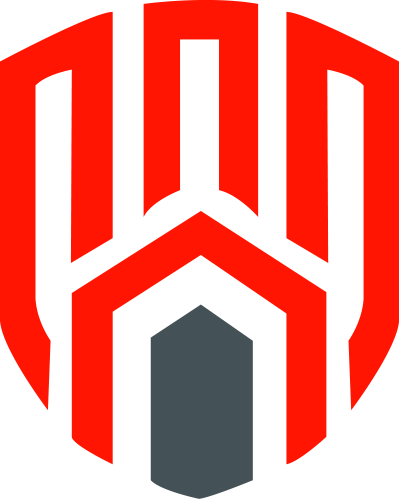 Collision & Comprehensive Coverage
Collision coverage will pay for repairs to your vehicle if it is damaged in a covered accident.  If your car is totaled in an accident, then collision coverage will pay you the value of your car.  This coverage is a requirement if you have a loan for the vehicle or you're leasing it and there are deductibles associated with this coverage.
Comprehensive coverage provides protection for your car if it is damaged by something other than a car accident.  Weather damage, theft, or hitting something other than another vehicle such as a deer or streetlight are common situations where comprehensive coverage provides protection.  Once again, if you have a loan for the vehicle or you're leasing it this is a required coverage and there are deductibles associated with it.
Personal Injury Protection & Medical Expenses
These two coverages are similar in that they both provide coverage for medical costs for you and your passengers in an accident, regardless of fault.  However, Personal Injury Protection goes one step further and provides coverage for lost wages.  Now these coverages can vary state to state based on each state's requirements.
Uninsured/Underinsured Motorist Protection
This is one of the most overlooked but important coverages available on an auto insurance policy.  Nationwide, about 13 percent of motorists are driving without insurance.  Both California and Washington have above 15% of their drivers without insurance.  And that doesn't include drivers who have the state minimum requirements, limits that are severely inadequate to cover the medical costs of a serious accident.
Uninsured/Underinsured motorist protection will fill in gap if an at-fault driver is not insured or does not have high enough limits to cover your medical expenses and property damages.  This is a relatively inexpensive option to add to an existing policy and provides important protection given the number of uninsured drivers on the road.
We Can Help
If you have questions regarding any of the above coverages or would like a quote on a Commercial Auto insurance policy, we would love to help.  Call 855-95-SHIELD or fill out the below form and one of our agents will be in touch!