Commercial Auto Insurance 101
Whether you drive a vehicle that is dedicated for business use or drive a personal vehicle for business purposes, it is important to have Commercial Auto insurance.  Primarily because your vehicle will not be covered under a personal auto insurance policy, but also because a Commercial Auto insurance policy will ensure you have the adequate coverages and endorsements necessary to protect your business and assets.
Personal vs Commercial Auto Insurance
The biggest difference between Personal and Commercial Auto insurance policies are the vehicles that are eligible for coverage under the policy.  In a Personal Auto policy, only the vehicles that are specifically listed on the policy are covered and they can only be a certain type of vehicle, commonly called Private Passenger Auto (PPA) as well as autos that are under a specific Gross Vehicle Weight.  Any vehicle capable of being driven on a road or highway is eligible for coverage under a Commercial Auto Insurance policy. 
Furthermore, not all vehicles have to be specifically listed on the policy in order to be covered.  For example, if one of your employees is using their vehicle for a work errand and gets into an accident, a Commercial Auto insurance policy could provide coverage.  Or if you need to rent a truck to complete a job or buy a new truck and forget to add it within a few days, a Commercial Auto insurance policy can provide coverage.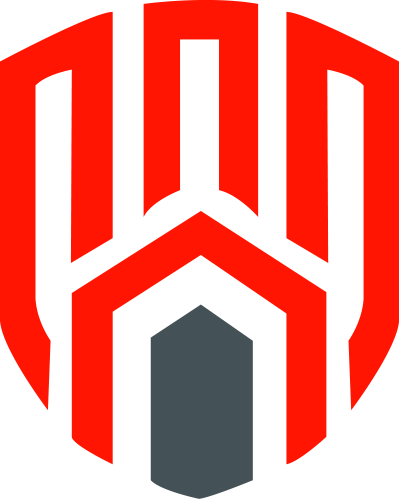 Important Commercial Auto Endorsements & Options
Additional Insured – Another significant difference between a Personal and Commercial Auto policy is that a Commercial Auto policy will offer an Additional Insured endorsement.  If you've been in construction for any length of time, you have been asked by a GC or property management company to add them as an Additional Insured.  Personal Auto insurance policies do not offer this type of endorsement.
Drive Other Car Coverage – If any employees or officers are provided a company vehicle and they do not own a personal vehicle, a broad form Drive Other Car coverage will provide automobile liability coverage for the personal use of the company vehicle.
Higher Limits – A Commercial Auto insurance policy can be written up to a $2 million liability limit.  Most contract requirements for contractors will require at least a $1 million Combined Single Limit and some require $2 million.  Having a policy with higher limits available can potentially save you from buying an additional Excess/Umbrella policy to cover the difference.
Attached Equipment – If you have toolboxes, racks, or other equipment attached to your vehicle, a Commercial Auto insurance policy is able to provide coverage if they are damaged.
Want A Quote?
At Builder's Shield Insurance, we work with the top Commercial Auto Insurance carriers in the nation.  We can write policies for one vehicle or your whole fleet.  Give us a call at 855-95-SHIELD and talk to a contractor's insurance specialist today.